Reviews and Testimonials of Reform Alliance, LLC
This testimonial is from a happy client who found Reform Alliance / Student Debt Relief consulting company on social media and thus emphasized how helpful and responsive their customer service was. Client explains how happy he feels that Reform Alliance company was able to help discharge his student loans without complications... If you need help reducing or CANCELING your student loans, reach out to our staff: 800-488-0172
Positive: Communication, Professionalism, Quality, Value
I spoke w/the ever so knowledgeable, friendly and passionate Advisor Manager ever.
Gianni was on time and patient w/any and all questions and concerns I had pertaining to my current loan set up. He assisted me and got me on the straight path. I would recommend him to anyone in need of assistance with their loans.
Thank you kindly again for your time and efforts Gianni - God bless you...
Did I mention he was quick? 
Positive: Professionalism, Quality, Responsiveness
I had a really great experience with Gianni!
I was very misinformed and overwhelmed by my loans and he was very supportive and informative, not to mention very friendly.
He seemed to really care about helping me and I could tell that he genuinely enjoys his job.
If you are going to use a company to help sort out your student loan debt and get you on the right path, this is the one to choose!
Positive: Trustworthy, Customer Service, Satisfaction
I'm so glad that I chose to work with Reform Alliance to get my student loans out of default. They absolutely come through & do what they say they're gonna do. The process was super easy & relatively quick. I never doubted that my information was in good hands. Whenever I call with any questions, I'm always very satisfied with the answers & customer service. I got exactly what was promised...no games, no hidden fees... Reform Alliance is a trustworthy company. They actually care about their clients...
Positive: Availability, Honesty, Helpfulness
My advisor from reform alliance was very helpful, honest and walked me through the entire process to ensure i was very comfortable and understood everything. I am now in a better position with my student loans because of them, and speak to my advisor Gianni quite often. He makes himself available any time during the day, even for my dumb questions lol... I don't write reviews very often but had to show love for what they did for me and the stress that was relieved as a result. Jay.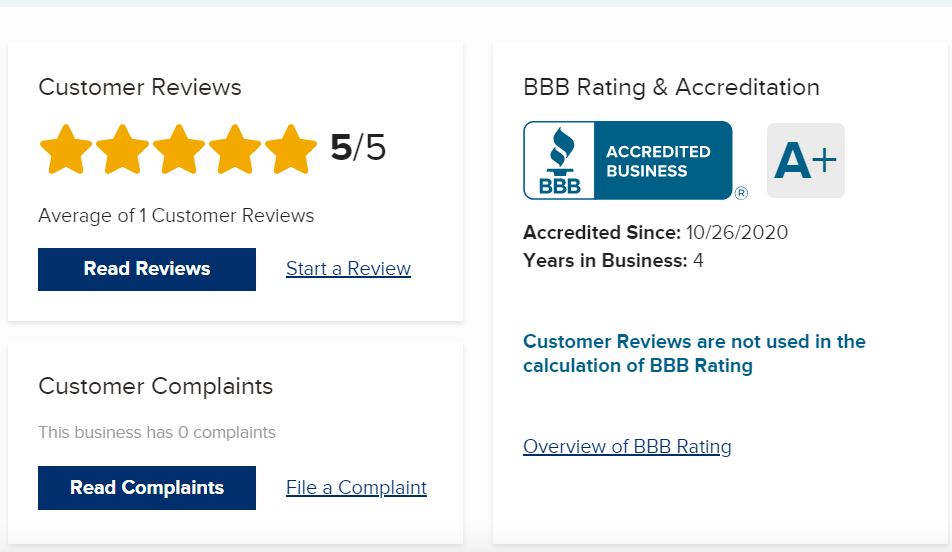 Established in 2018. Reform Alliance, LLC is committed to students seeking debt relief programs for federal student loans. Offering the vast knowledge needed to choose a practical and affordable solutions, we understand that so many students have been struggling with their excess debt and thus we want to assist those people to the best of our abilities.
The core of our company relies upon Efficiency, Affordability, Honesty, Unity and Trust. The solutions we offer are specifically formulated to help each individual student-borrower match whatever financial situation you may be experiencing.
If you have any student debt relief questions, or if you wish to see if you qualify for loan forgiveness / cancellation and debt reduction programs, call us: (800) 488-0172